GET YOUR FREE
TERMS & CONDITIONS
TEMPLATE
GET YOUR FREE
TERMS & CONDITIONS
LEGAL TEMPLATE
so you can legally cover your online business without using
your kids college fund to hire a team of overpriced lawyers! 
so you can legally cover your online business without using
your kids college fund to hire a team of overpriced lawyers! 
HOLY MOLY! GET SOMETHING LEGAL FOR FREE?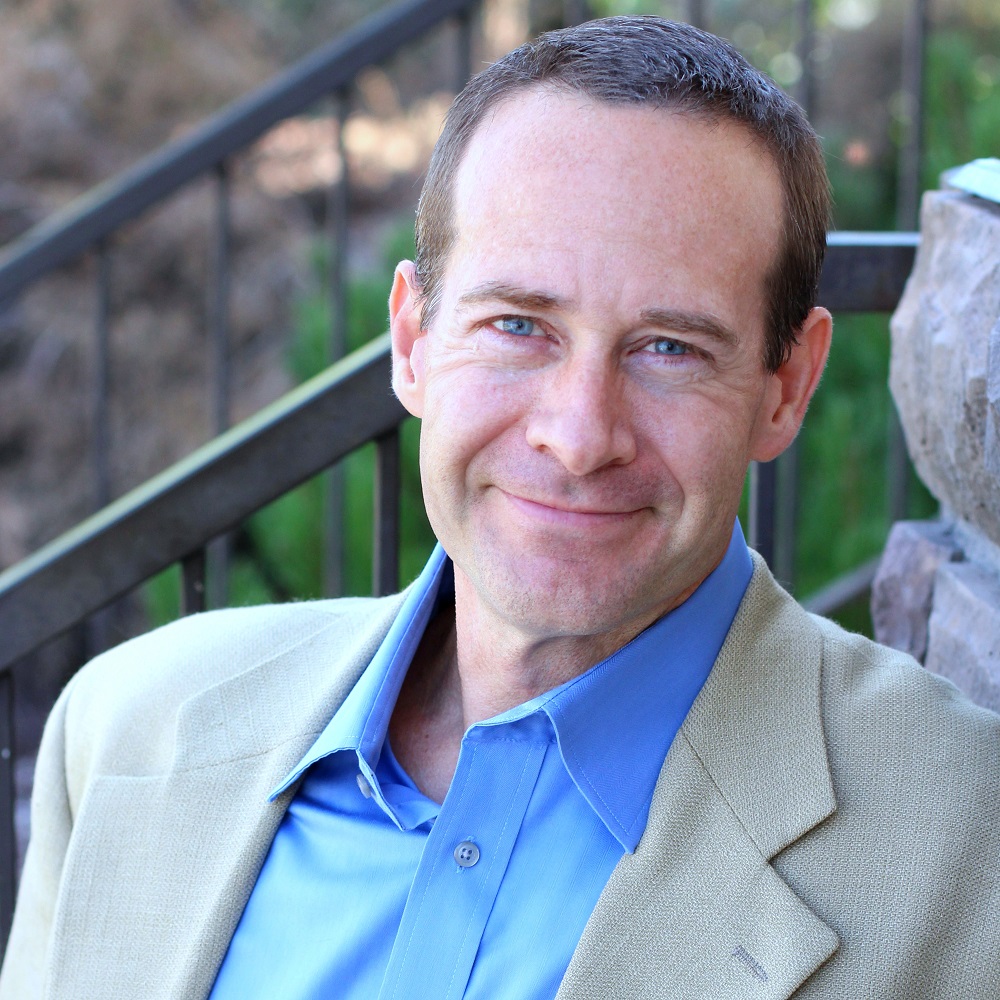 Hi, I'm Daniel and I want to be your legal angel. 
Okay, I'm not really an angel, at least not yet, but I am an attorney, and I've been one for longer than I care to admit. I'm also a serial entrepreneur, a dad to 3 crazy teenage boys and the husband of a successful blogger.
Over the years my wife and lots of her blogger friends kept asking me to help them with the different legal templates they needed on their websites. One thing I've noticed over and over was the outdated Terms and Conditions / Legal Disclaimers a lot of people are using. Yes, I know its nerdy, but I actually read this stuff!
After seeing so many outdated templates on so many websites I knew what I had to do. I decided to jump into the online world myself and start a business helping online entrepreneurs with simple legal templates that will offer them protection as well as peace of mind.
I've created a company at SimplyDoneLegal.com, where online entrepreneurs can go to get the simplest, most complete, most up-to-date DIY legal templates for their website, blog or business at a price that can fit into anyone's budget.
THANKS FOR THE FREEBIE, BUT WHY DO I NEED IT?
If you're asking this question, you've probably never been sued -- and we'd like you to keep it that way!
By having the RIGHT Terms and Conditions in place on your website, YOU get to set the legal terms for your engagement with EVERYONE that comes to your site, including the ugly trolls that live under the Internet Bridge!
If you currently don't have Terms and Conditions on your site or yours don't have the following elements, like our FREE Template does, then you're leaving your site and your business legally exposed:
Comprehensive & Adaptable: Many legal templates out there are so bare-bones that they inevitably will NOT contain what you need them to have if or when you may need it the most. Also, t

hese T&Cs are easily adaptable for any type of online business; they also can be used for brick & mortar businesses or for a business that's both online and offline.
Up to Date: An outdated template, or even worse, a template copied and pasted from some random website, simply can't provide you the current details, checks and balances you need to legal protect yourself in today's dynamic net-driven business environment.
Simple and Editable: You'll actually be able to understand the wording of this Template and so will the visitors to your site. It's also provided for you in a format that makes it simple to edit and to load onto your website.
International: It's simple to adapt these T&Cs for international websites, regardless of whether you're located in the US or in any other country, and regardless of how local or global your market is. Also, if you're located outside the US but want to sell any products or services to the large US market, you'll definitely want the legal protections that are in our T&Cs.
Free: How many things that come from lawyers can say that?... And by averaging the prices of what three other attorneys are currently charging for their online T&Cs, we've calculated the value of what we're giving to you for FREE at US $310.

🙂
In the next few weeks I'll be releasing my complete online Course that will include EVERYTHING you need to legally protect your online business.
It will include:
a total of the 11 most useful Legal Templates for your business
simple how-to videos to walk you through filling out each Template
the easiest way to form your own LLC (limited liability company)
and so MUCH MORE!...
By getting your T&Cs Template now, you'll be a VIP with me and be the first to know when my Course launches and be eligible for DISCOUNTS and BONUSES only available to my VIPs.
PLUS, I'm already giving you a massive sneak-peek into my Course by offering you this Terms and Conditions Template as my FREE gift to you. Enjoy!
Limited time only and then it's gone. Get your free EDITABLE TEMPLATE today and your name on the VIP list. You'll be the first to know when my online course launches!